---
Chris Pratt just shared a message about God with his 16 million Instagram followers. Time and time again, this actor has proved to wow us with his acting, humor and bold faith. We love you, Chris—here's why.
1. He openly shares messages about God with his fans on social media.
Praying for you. I will continue to. You inspired me with Clerks when I was a senior HS. I'm tagging my Lb/rb football coach who showed me the movie cause he believed in me and knew I'd be inspired. @hodge1916 🙏♥🙏 https://t.co/syB7BiQaoY

— chris pratt (@prattprattpratt) February 26, 2018
2. He's an amazing dad.
"It's some sort of portal…"
3. He's got killer dance moves.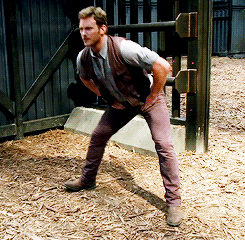 4. He can braid your hair for you.
And it's serious business.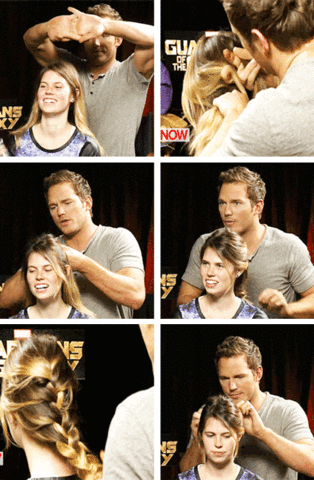 5. He's in touch with his feminine side.
Those moves though…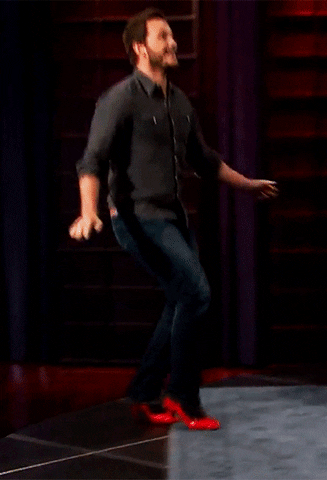 6. He is not afraid to admit when he's messed up.
7. We love his workout style.
(How we all feel at the gym…)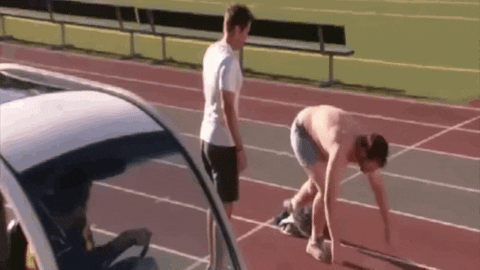 8. He's honest.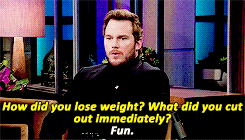 9. His insta game is strong.
Why not?
A post shared by chris pratt (@prattprattpratt) on
10. And most importantly, his passion for life is contagious.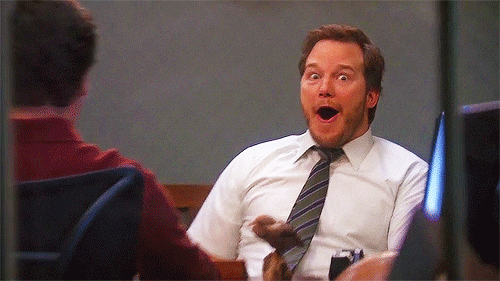 We love you, Chris!